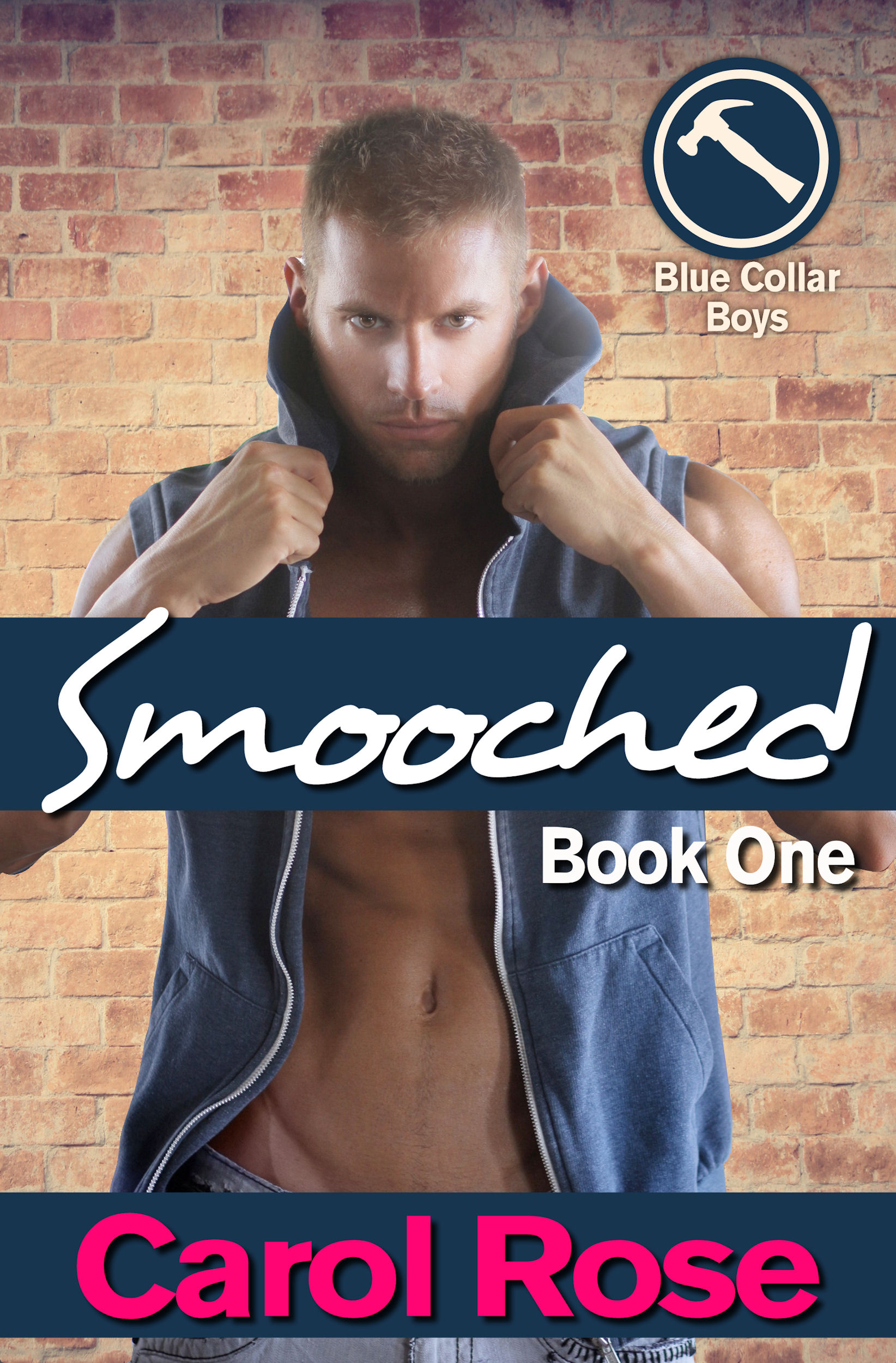 Available Now!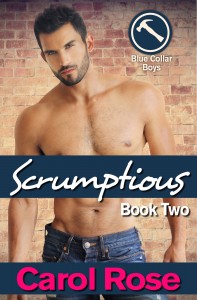 Available Now!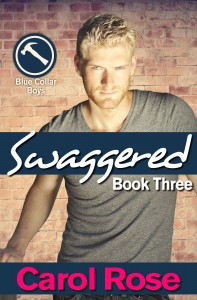 Smooched
Smooched & Scrumptious – Blue Collar Boys, Book 1 & Book 2 – Available Now!
When Case Thompson's oldest brother and his wife die in a car accident, Case is stunned to learn that they had chosen him as the guardian for their 8 year old daughter Kaylie. Never much of a family guy, Case soon finds himself packing school lunches and helping with homework. In addition to Kaylie, his brother left him in charge of Scruffy Boys Architectural Salvage, the family business. Just as Case is getting the hang of dealing with accounts during the day and PTA meeting at night, Merritt Morgan, his deceased sister-in-law's twin rolls into town determined to take an active roll in Kaylie's life.
Dr. Merritt Morgan regrets the gulf she allowed to grow between her and her twin sister Annie after their mother's death. While she can't fix past mistakes, she is determined to change things with Kaylie. But first she needs to overcome Case's skepticism that she deserves a place in Kaylie's life. Easier said than done when it comes to Case Thompson who is both stubborn and steaming hot and makes her feel things that no other man has ever made her feel.
Against her father's wishes, she takes a leave of absence from her medical residency to grow closer to her twin's daughter. But she's unprepared for the way the handsome Case makes her feel and the memories of her sister. Can they overcome the past? Will Case learn to trust Merritt with his dead brother's child?