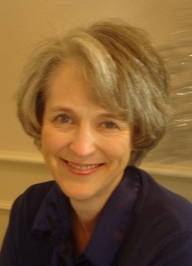 Carol Rose is an award-winning author of contemporary romances. She has written twenty books, including Always and Forgotten Father. Her books have won numerous awards, including a final in the prestigious Romance Writers of America Golden Heart Award.
Carol is an active member of the North Texas Romance Writers, the Dallas Area Romance Writers and the Yellow Rose chapter. A frequent speaker at writers' groups and conferences, she has taught workshops on characterization and, creating and resolving conflict. She works full time as a therapist.
Her husband and she married when she was only nineteen and he was barely twenty-one, proving that early marriage can make it, but only if you're really lucky and persistent. They went through college and grad school together. She not only loves him still, all these years later, she still likes him--which she says is sometimes harder. They have two funny, intelligent and highly accomplished daughters. Carol loves writing and hopes you enjoy reading her work.