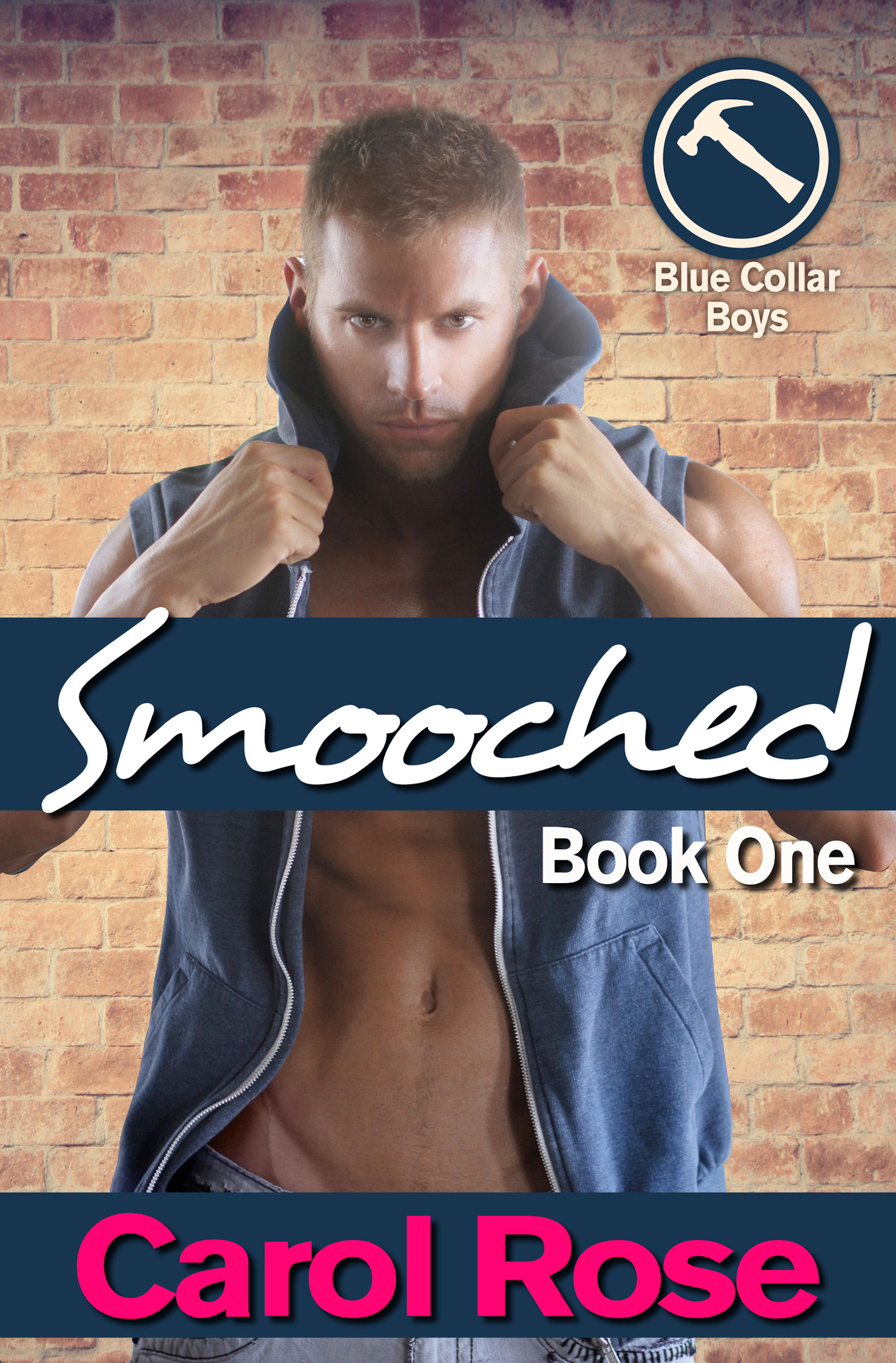 Smooched
Blue Collar Boys, Book 1
The new book by the bestselling author of Always!
When Case Thompson's oldest brother and his wife die, Case is stunned to learn that he is the guardian of their 8-year-old daughter Kaylie. Not much of a family guy, Case soon finds himself packing school lunches and helping with homework.  Just as Case is getting the hang of PTA meetings, Merritt Morgan, his deceased sister-in-law's twin rolls into town determined to take an active role in Kaylie's life.
Dr. Merritt Morgan has long regretted the gulf that existed between her and her sister.  While she can't fix past mistakes, she's determined to change things with Kaylie. First, she needs to overcome Case's skepticism that she deserves a place in Kaylie's life. Easier said than done when it comes to Case Thompson who doesn't want her anywhere near Kaylie.
Will Case and Merrit be able to put aside their animosity and create the stable home that Kaylie needs? Even if it threatens to ignite their simmering attraction?
Books in the Blue Collar Series:
Smooched
Scrumptious
Swaggered
Praise for Carol Rose's book: