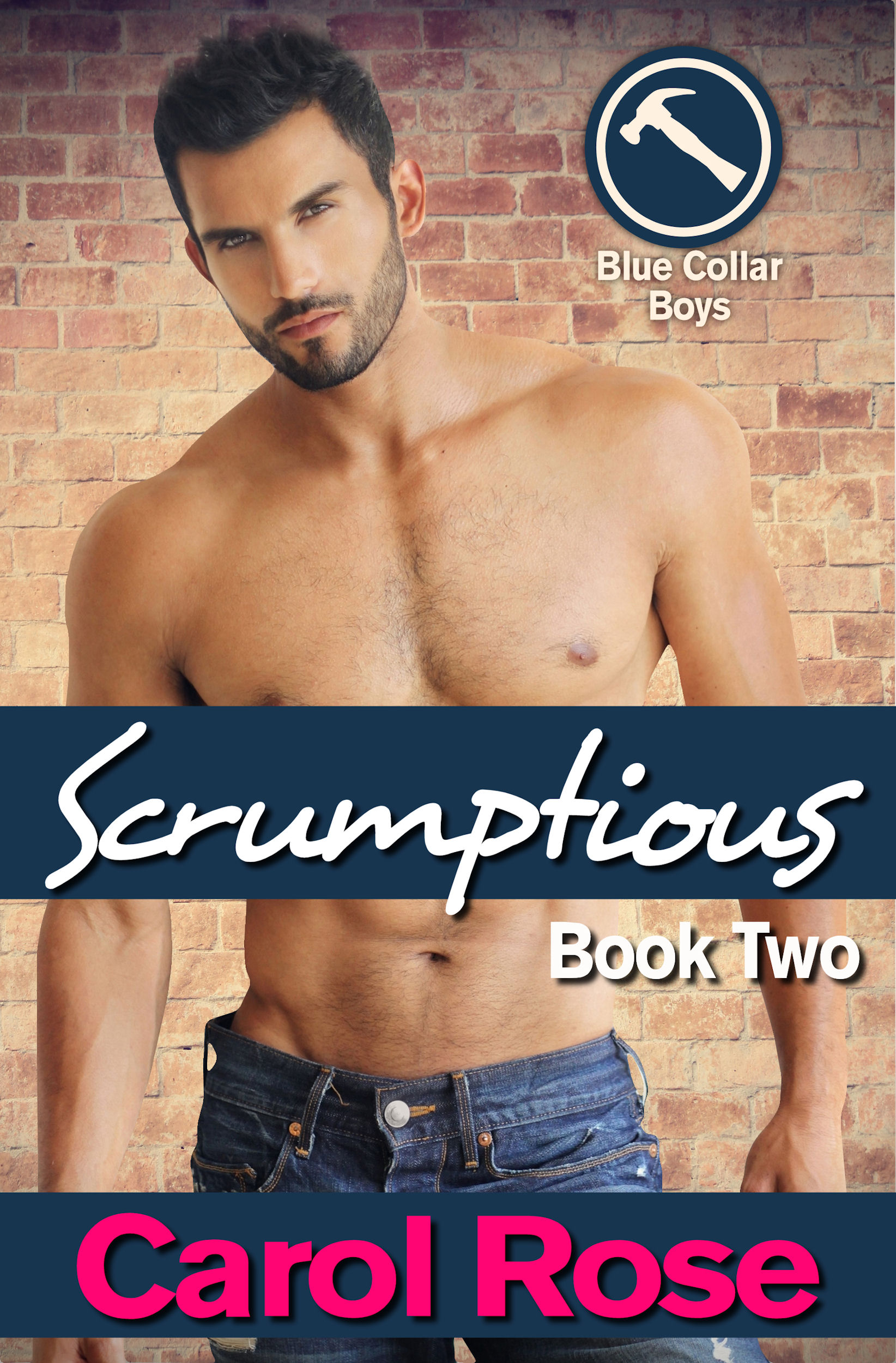 Scrumptious
Blue Collar Boys series, Bk 2
The new book by the bestselling author of Always!
When Natalie Trafalger's ailing grandmother decides to sue for land that was swindled from her in order to leave a legacy for her granddaughter, Natalie faces a dilemma. She doesn't need the land, but she doesn't want to disappoint her grandmother either. After much soul-searching, she finally hits on what she believes is the perfect solution.
Noah Thompson is shocked when his lawyer tells him that Natalie has a good case against his family's salvage company, especially since he has no money for an expensive lawsuit.
He is even more surprised when Natalie comes to him with a crazy idea. If he pretends to be her finance, her grandmother will believe that she will get the land after their marriage and no lawsuit will be necessary.  Given how sick Natalie's grandmother is, how long could the charade possibly go on for?
He soon realizes that he has made a tremendous mistake. While Noah will do almost anything he can to help save his family's business, he's unprepared for how his relationship with Natalie evolves.  Will he be able to save his business without destroying himself?
Books in the Blue Collar Series:
Smooched
Scrumptious
Swaggered
Praise for Carol Rose's book: